I just love the work Kathryn Le Veque does. She's written so many book and has so many audios out, I'll never catch up. If you enjoy Medieval genre, you can't miss her. She's the queen of that genre! Please join Carol Cork with her interview of such a talent!
Rakes And Rascals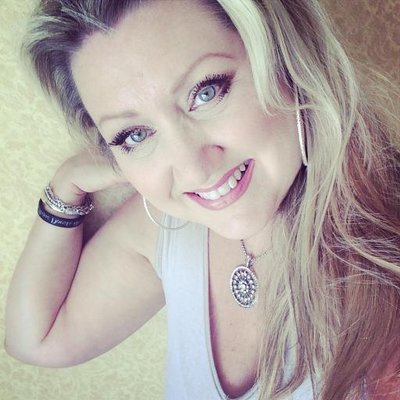 I'm delighted to welcome to USA Today Bestselling Author KATHRYN LE VEQUE to Rakes and Rascals today for an exclusive interview.
Thank you so much for having me today, Carol! I know your blog is called Rakes and Rascals, but I'd like to call it Rakes and Rascals and Knights for today, lol! Yes, I'm bringing the Medieval England Sassenach contingent with me, as usual, but it's such a fun and vibrant genre. I'm so excited to be able to share a bit of myself with your readers today!
~~~~~~~

R&R:
Could you tell us where you were born and what it was like growing up there?
Kathryn:
I was born in at Glendale Adventist Hospital in Glendale, CA. My parents lived in Pasadena but my mom's doctor worked in Glendale. I was taken home from the hospital to our home in Pasadena, the city I lived in and grew…
View original post 950 more words